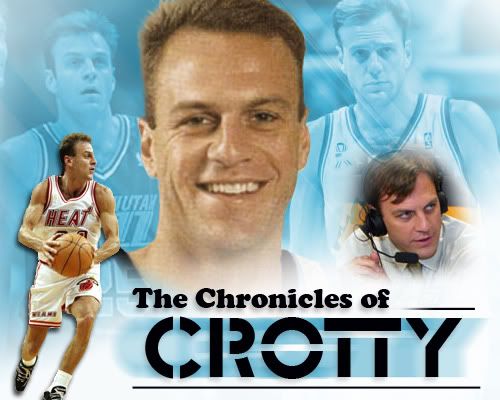 Ep #72: My Only Wish
[ 1:10:09 ]
Play Now
|
Play in Popup
|
Download
---
Hosted by...
THE CHRONICLES OF CROTTY KREW!





PICTURED L to R
David Diep (@illastrate): (PF) Wants a new Clipper coach for Christmas.
Jimmy Castro (@WinInTheEnd): (SF) Wants back in the U.S. for Christmas.
Nick Perkins (@EvilFlair): (C) Wants Kwame Brown back on the Lakers for Christmas.
Rey Moralde (@TheNoLookPass): (PG) Wants a deeper voice for Christmas.
Peter Kim (@YungBolo): (SG) Wants Taylor Swift for Christmas.
Happy Holidays, everybody!
THE VISITORS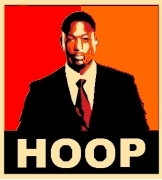 We have the outstanding bloggers from Hot Hot Hoops as our guests: Surya Fernandez and Raul Takahashi. We talk how the Miami Heat has met expectations. And I think some big game is going on tomorrow.
Follow them on Twitter. Surya's user name is @SuryaHeatNBA and Raul's is @takahoopshi.
BREAK IT DOWN
A. News all around, including the two big trades made by Orlando.
B. Talking Miami Heat with the guys from Hot Hot Hoops.
C. L.A. Segment. Lakers getting ready for the Heat. Clippers playing better now!
D. The rest... (blog talk, shoutouts, Pick 'Em, WORDS OF WISDOM by Nick)
TEASERS
REY: "Happy Holidays to all of you people! If you believe in Christmas... or Hanukkah... or Kwanzaa..."
DAVE: "...Chinese New Year!"
JIMMY: "I just hope that O.J. Mayo's dad isn't my secret santa."
PETER: "Turkoglu... I've never seen anybody look so happy. They keep showing him smiling like... all the time!"
NICK: "Why isn't the city of Miami fanning up?"
SURYA FERNANDEZ: "The Heat do have size. They're not the most talented or the freshest centers around. But they have three or four guys that can bang down there."
RAUL TAKAHASHI: "I like how "not the freshest" means old."
RAUL: "I love Mark Blount. I could kill with him on NBA2K."
SURYA: "Is he like Bo Jackson in Tecmo Bowl?"
NICK: "If the Miami Heat win, it's because James Jones torched them!"
JIMMY: "I think the Heat's gonna win by 2 points..."
RAUL: "Oh, wow!"
DAVE: "Stop it, Jimmy!"
NICK: "Dammit, Jimmy! Fan up!"
DAVE: "Heat by 49, instead of 50!"
PETER: "My prediction is... WHEN the Heat win, fill in the blank!"
TNLP PICK 'EM
We've playing Pick 'Em! Here are our records so far...
JIMMY, NICK (6-5)
REY, PETER, DAVE (5-6)
Yup, we're pretty good at this.
EXTRACURRICULARS
What's up, Michael Ruffin?
And as mentioned, Ike Diogu gets all the women.
CREDITS
BANNER
Greg Sorvig
MUSIC
Free Your Mind by En Vogue (instrumental)
Duvet by Bôa (British indie rock band)
My Only Wish (This Year) by Britney Spears
Who Dat by J. Cole
If You Go by Jon Secada
Wonder'bout by Hikaru Utada (instrumental)
I Just Had Sex by The Lonely Island and Akon
PROMOS
Violet Kanian from Violet Kanian
Holly MacKenzie from The Score
Stephanie K of Stephanie K Music Dot Com
Daniel Artest, TNLP columnist
Ron Artest from the Los Angeles Lakers
John Crotty, Miami Heat radio analyst
Surya Fernandez from Hot Hot Hoops
Raul Takahashi from Hot Hot Hoops
Russ Bengtson from SLAM Online
Zach Lowe from Sports Illustrated
We ENCOURAGE you to either look through our podcast archives OR you can subscribe to us on iTunes by clicking on that podcast icon below.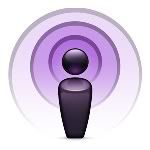 .
We'd appreciate it if you give us a review on our iTunes page. Thank you for pushing play!
We're always up late. How about buying us a coffee? Or an energy drink!?