I've had a real busy week. I'll reveal all (well, most) on Monday. But anyway, if you missed what went on here, check them entries now!
1. Reports Say James Harden Is Going To Houston: He was traded from Oklahoma City and he's suddenly on a rampage.
2. Shooting For Outs (10/29/2012): It's Just Business: At the end of the day, the NBA is a business. That's the sad truth, people.
3. 2012-13 Los Angeles Lakers Season Preview: If you've been keeping up, I'm looking like a moron so far.
4. 2012-13 TNLP Season Preview: 30-Team Quickie: I'm still a moron.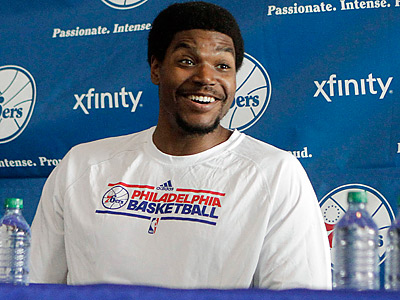 5. 2012-13 TNLP Season Award Predictions: I had Rasheed Wallace as MVP.
6. Ty Lawson Signs An Extension With Denver: I really like this extension for Lawson. I'm sure he does, too.
7. Stephen Curry And Golden State Agree To Extension: And surprisingly, Curry agreed with the Warriors' approach to this contract.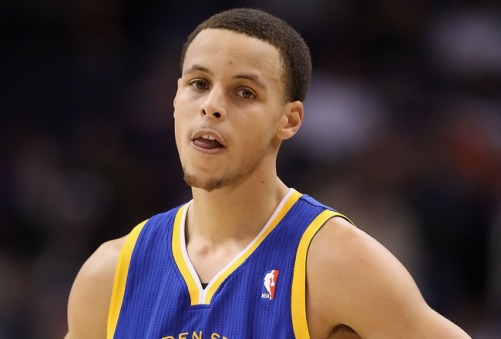 8. DeMar DeRozan Agrees To Contract Extension With Toronto: This contract extension, though? I don't know anyone that liked it. Except DeRozan and his family.
9. Clippers vs. Grizzlies: Survivor Series Part I: Dave wrote about the Clips' season opener and decided it'd be fun to compare this to a WWE Pay-Per-View.
10. Welcome Back, Basketball: Jeremy writes about how happy he is that the NBA IS BACK. I think he said it in a Magic Johnson voice.
Of course, we had Payton Wales do all the grunt work. Bullet Passes!
10/29/2012: All For The Money: $$$$$
10/30/2012: Tonight's The Night: Opening Night jitters!
10/31/2012: Let's Get Scared: Payton hates ring ceremonies that involve the Heat. I think.
11/01/2012: Panic Attacks: This is probably legitimate now with the Lakers being 0-3.
11/02/2012: Shut Up, Shut Up: No matter the situation, Kobe will tell us to shut up.
Happy weekend, guysh!
T.C.C.I.C.! F.R.A.N.C.E.!

---
Follow the new guys on Twitter: Payton Wales (@PaytonWales) and Jeremy Rincon (@jermcon). And, of course, follow the handsome boss: @TheNoLookPass.
We're always up late. How about buying us a coffee? Or an energy drink!?